The Future of Banking
Published On - September 22, 2023
Our innovative rewards card is revolutionizing the world of banking by introducing an exceptional rewards program that amplifies your spending potential. Unlike traditional banking reward schemes, our card matches each dollar you spend with a unique reward currency that can be redeemed for a wide range of products, from everyday essentials like diapers to dream vacations and more. These rewards are a one-to-one dollar value, so no more trading 20,000 reward points for a $12.00 cooler. Every time you use our card for expenses like fuel, groceries, bills, and other purchases, you unlock the full potential of your spending.
Benefits of Our Card:
Our focus is squarely on our valued members, and we offer a range of benefits, including a 500 reward bonus for cardholders the first time they use the card. You can also earn 500 rewards by referring someone to our program and helping them secure their own card. We also provide other programs to promote financial literacy, including a cashback program at select retail partners and an account that earns a percentage of all purchases, akin to Acorn. This program takes our offering beyond just being a card. It provides an income opportunity to own a franchise. By promoting our card to others and encouraging them to use it, you can benefit beyond the cardholder experience. As a cardholder, you can earn a commission every time someone in your network uses our card. We're actively seeking to expand our network and offer a comprehensive free marketing system with capture pages, automated email follow-ups, social media marketing content, and online Zoom presentations to assist you in growing your branch.
In Conclusion:
We're pioneering a new era in banking that benefits customers by sharing profits among "We the People" instead of stockholders. The timing couldn't be better as tight budgets are driving the need to show people how to make every dollar go further. Join our team of dedicated leaders and be a part of this innovative and revolutionary approach to banking.
Act Now for the Best Rewards:
Act quickly! You have just 9 more weeks to avail of the Lifetime $25 Membership and DOUBLE rewards for every dollar spent until November 2024! After that, the membership is only $25 per year (still a great deal compared to Amazon Prime Membership) and rewards (which is still one of the best card reward programs on the planet!).
check out the website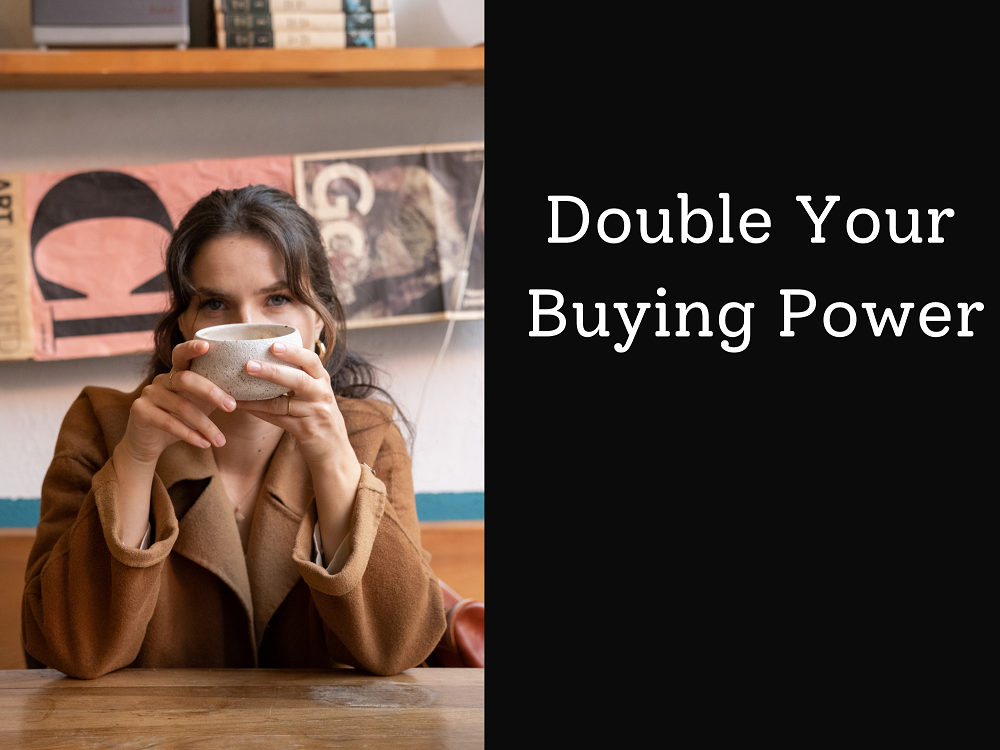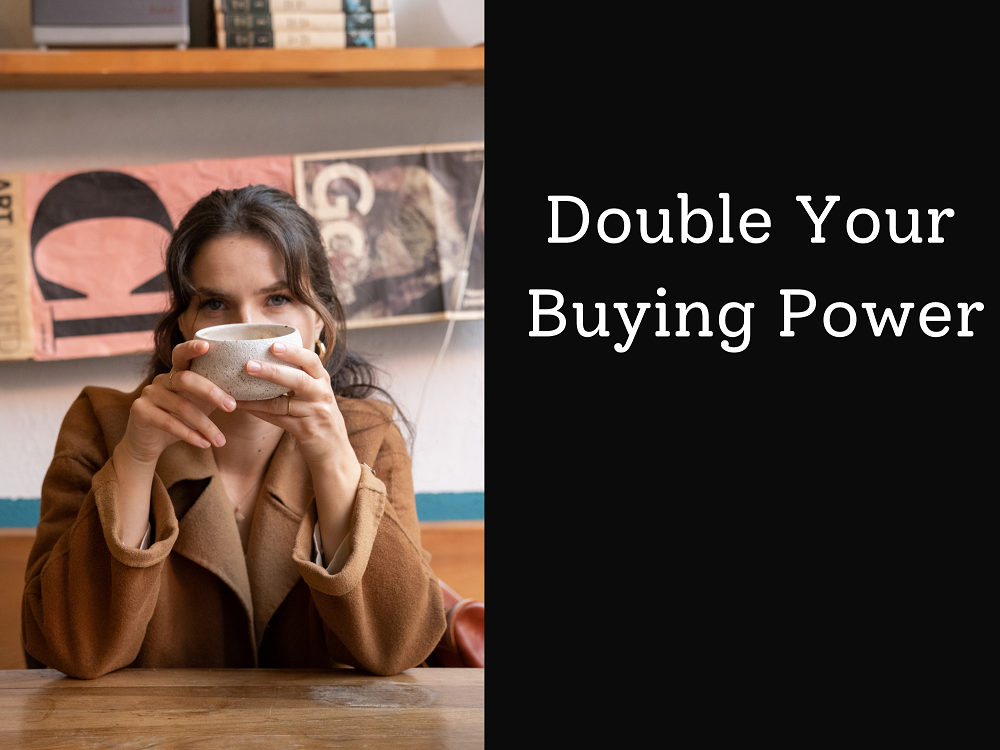 Buy blog post
Published By - ADMIN
TOP Recommended Affiliates
Latest comments
Your Comment on this post please.....
© 2014-2023 | All Right Reserved
MLMSCORES | SITEMAP
Follow Us on: Email us : Chirag Parnami Success@www.cryptocurrencybizopps.com