Success Story : How We Helped JohnBruce Secure 49 Signups in 40 Days for "GotBackup" Opportunity
Executive Summary
JohnBruce was struggling to get signups for a new business opportunity he was promoting, known as
"GotBackup.
" Despite his hard work, he wasn't seeing the results he had hoped for. After approaching MLMScores for help, we deployed a multi-pronged digital marketing strategy that boosted his signups to
49 in just 40 days
. This case study outlines the specific actions we took to achieve this remarkable outcome.
The Challenge

JohnBruce had invested a significant amount of time and energy into promoting "GotBackup," a reputable data backup service. He tried different marketing strategies but couldn't secure any signups. Realizing he needed expert help, he reached out to MLMScores to revitalize his efforts.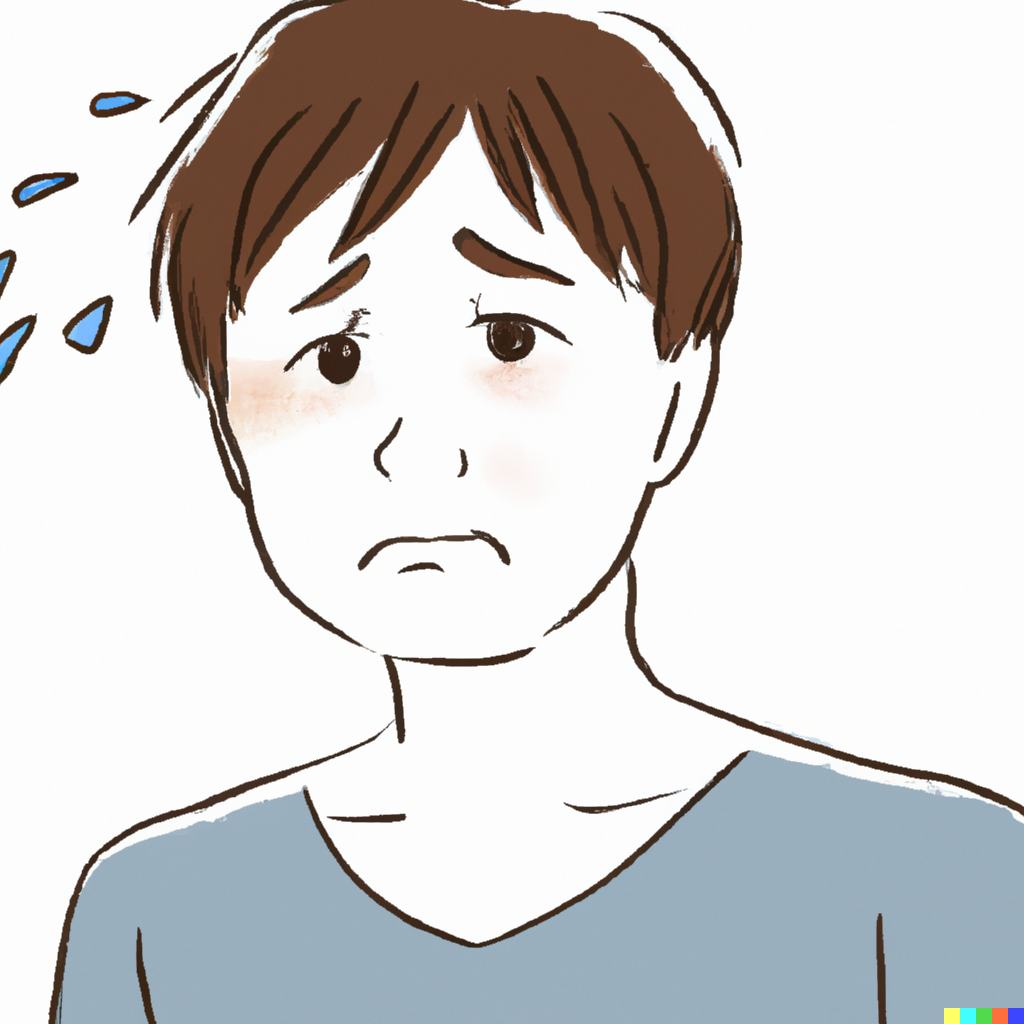 Our Approach
After accepting the challenge, we took time to understand the "GotBackup" opportunity deeply. We then devised a comprehensive marketing strategy consisting of four main steps:
1. SEO-Boosted Review Post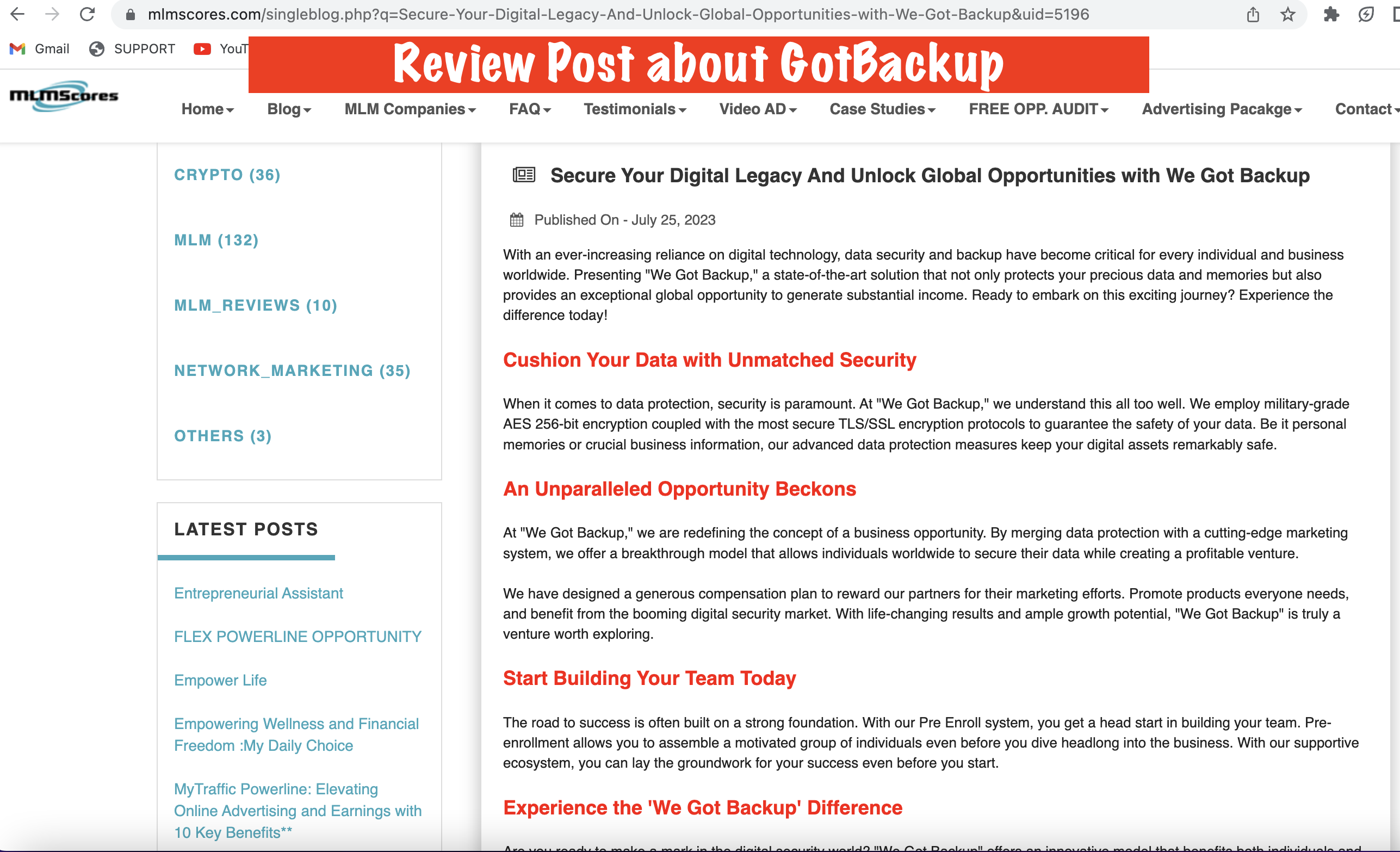 We began by publishing a positive and comprehensive review post about
"GotBackup"
to instill trust and create awareness. To improve the post's visibility on Google, we generated 200 premium backlinks using various techniques such as: - Article submission - PDF submission - Profile Link Building - Web2.0 Submission - Press Releases - Guest Posts As a result, our review post started trending on the top pages of Google search results.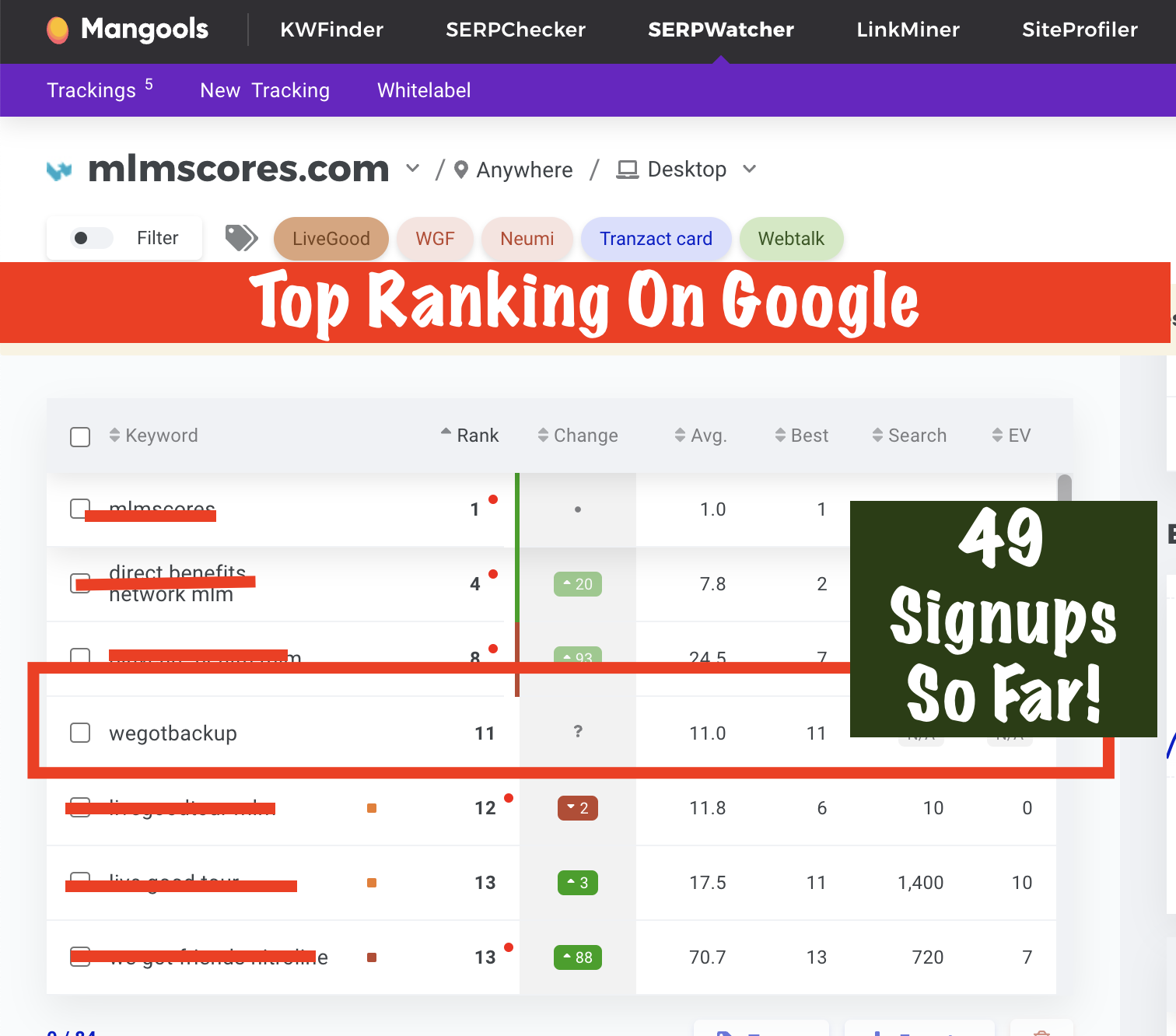 2. Banner Ad Placement
To further increase visibility, we published two banner ads promoting "GotBackup" on the home page of the MLMScores website. This placement led to increased traffic and conversions, further boosting the opportunity's visibility.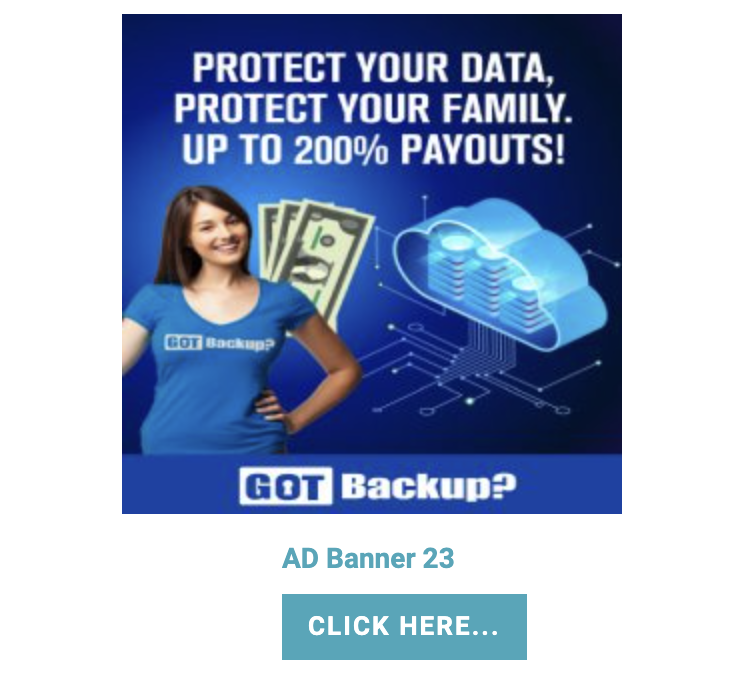 3. Top Performer of the Month Section
We decided to place "GotBackup" in our highly visible "Top Performer of the Month" section. This section typically gets the maximum organic exposure, sales, and signups. The strategy worked perfectly, driving even more signups for JohnBruce.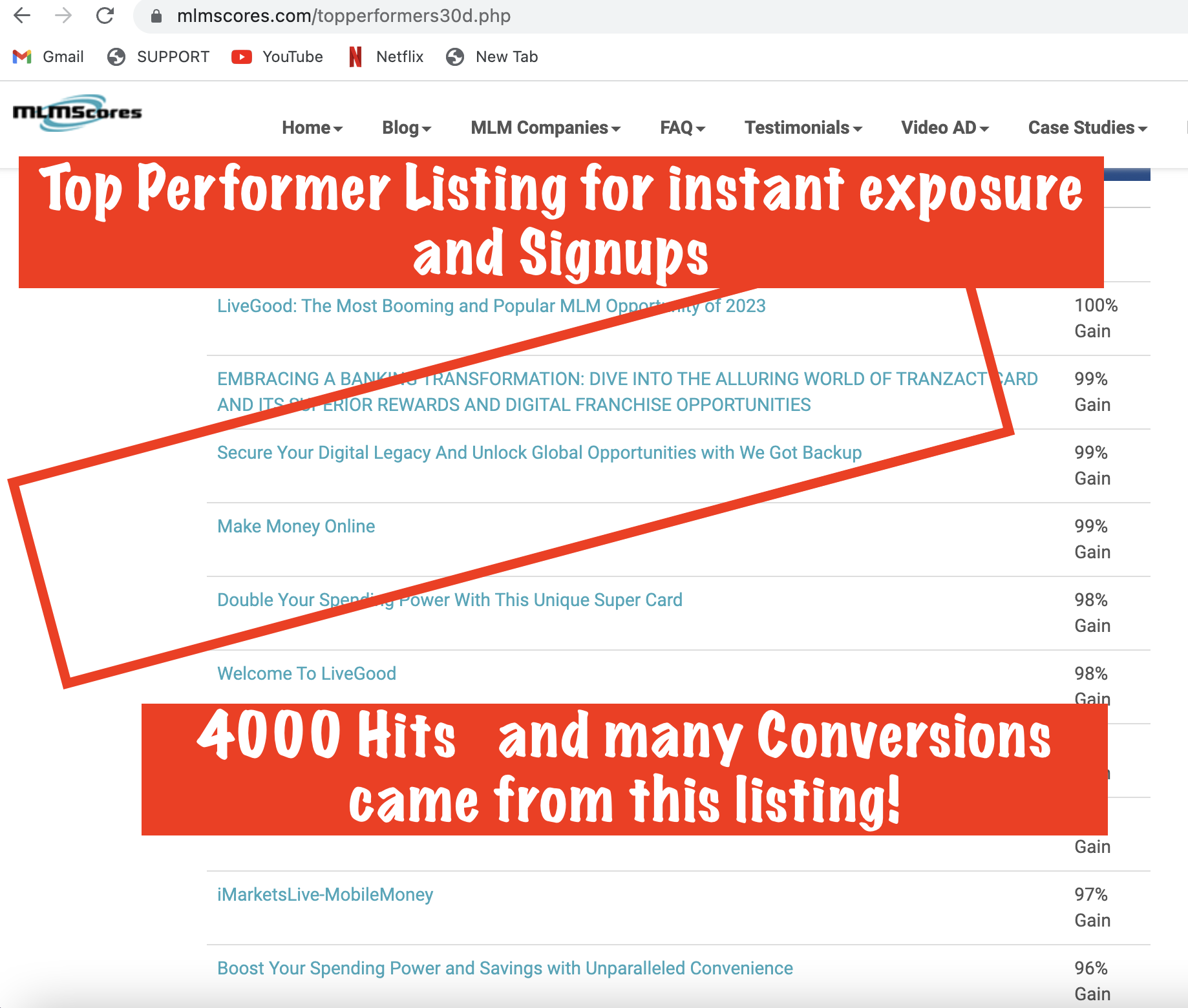 4. Email Marketing
Lastly, we sent out emails promoting "GotBackup" to our list of
5,000 leads
, specifically those interested in joining legitimate business opportunities. This not only increased awareness but also contributed significantly to the number of new signups.
Results
By meticulously executing these strategies and giving 100% effort, we managed to secure
49 signups
for JohnBruce in just 40 days.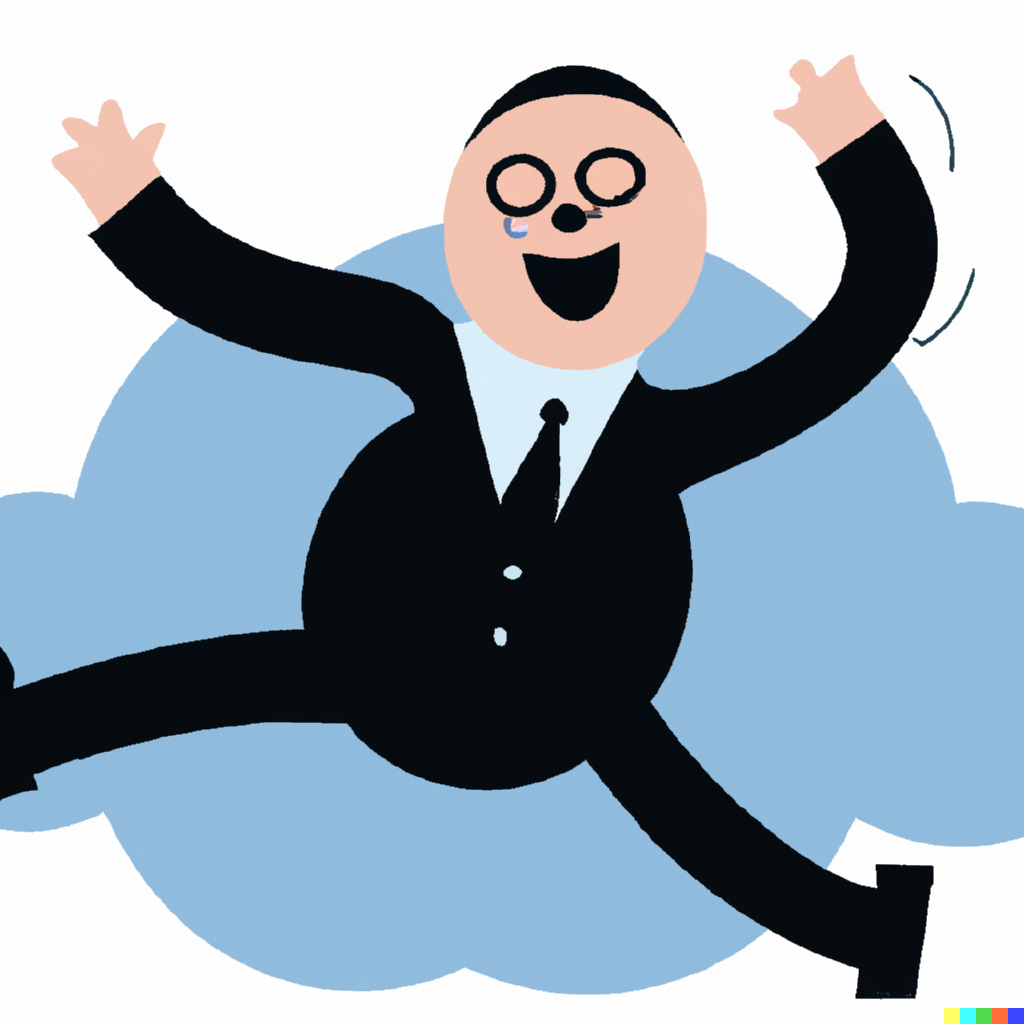 Conclusion
Our multi-faceted digital marketing approach was tailored specifically to meet JohnBruce's unique needs and challenges, yielding exceptional results. His case is a testimony to the effectiveness of our comprehensive strategies in delivering real-world results.
Book Your Package
If you're also struggling to get more signups and exposure for your business opportunity, you can choose from our range of packages specifically designed to meet different needs and budgets. Invest in your business's future with MLMScores and let us help you achieve your goals.
Note: Pay with Crypto for a 10% discount on all packages!