Secure Your Data and Unlock Business Potential with We Got Backup
Published On - November 03, 2023
In the rapidly evolving world of digital technology, the critical needs for secure data and reliable backup solutions are universal for both individuals and organizations. Introducing "We Got Backup," a state-of-the-art platform that not only ensures your data's security but also opens doors to incredible financial prospects. Wondering what makes us unique? Keep reading!

Your Ultimate Data Guardian

At "We Got Backup," our commitment to data protection is not merely a pledge but a passionate pursuit. With military-grade AES 256-bit encryption and the latest TLS/SSL security measures, we offer a virtually unbreachable sanctuary for your data—be it cherished memories or crucial business documents.

Your Portal to Innovative Digital Commerce

Yet, "We Got Backup" is more than just a high-security vault for your data. We are your entry point to a realm of exciting business possibilities. Our platform melds top-tier data safety with innovative marketing solutions, creating a worldwide stage for you to not only secure your information but also to cultivate a thriving business.

Our enticing revenue-sharing model is designed to generously benefit our collaborators. Tap into a market eager for our services, explore the rapidly changing world of digital security, and experience unprecedented growth. With "We Got Backup," your future aspirations become tangible realities.

Jumpstart Your Success with Our Pre-Enroll Initiative

Effective planning and momentum are the foundations of any prosperous venture. Our Pre-Enroll program gifts you this essential advantage, allowing you to form a motivated squad even before your formal participation. Our supportive ecosystem ensures you begin your journey with a distinct advantage.

Be a Trailblazer with 'We Got Backup'

Are you ready to lead the charge in redefining digital security? At "We Got Backup," we have a twofold aim that is both simple and profoundly impactful: to be the guardians of your digital assets while building an international business platform that sets the stage for remarkable achievements.

We warmly extend an invitation for you to join a mission that breaks conventional barriers, providing unparalleled data security coupled with the potential for reshaping the global market. Sign up for our complimentary guided tour today and discover the dynamic interplay of foolproof data security and limitless commercial prospects.

Join us at "We Got Backup," where unparalleled data security intersects with unmatched business possibilities. Take the leap to elevate your capabilities and initiate a revolution—seize your today!

Because you're worthy of nothing less than exceptional—both in safeguarding your data and in shaping your future.
check out the website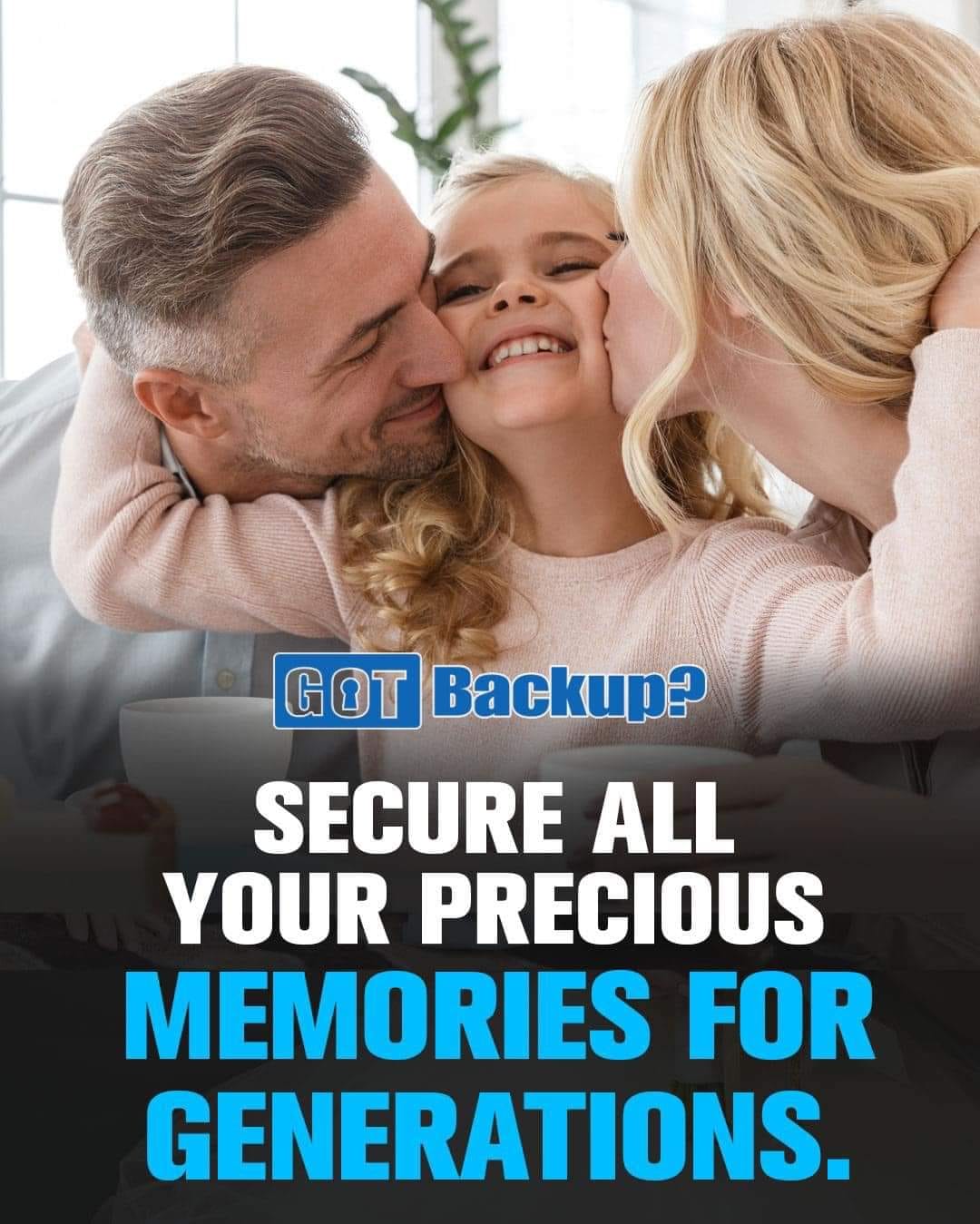 Buy blog post
Published By - ADMIN
TOP Recommended Affiliates
Latest comments
Your Comment on this post please.....
© 2014-2023 | All Right Reserved
MLMSCORES | SITEMAP
Follow Us on: Email us : Chirag Parnami Success@www.cryptocurrencybizopps.com