Total Views:
My Daily Choice
Published On - September 14, 2022
MyDailyChoice offers cutting edge products, backed by science and nutrition technology. We meticulously craft each unique formula in world-class manufacturing facilities to ensure they meet our rigorous, high-quality standards.
You don't have to stop using fuel to reduce emissions; you just have to use it smarter. FFX creates a more efficient fuel burn, so less fuel is wasted. By using FFX, dangerous by-products like particulates, carbon monoxide, and hydrocarbons do not form, and emissions are significantly reduced. It's simple to lower your carbon footprint with FFX. Simply pour it into your tank, and FFX does the rest.
Every MyDailyChoice Affiliate is referred by another affiliate. To learn how you can become a MyDailyChoiceAffiliate, contact the person who referred you to this site.
Our products are wear-tested to make sure they work for you. Discover a clothing line as confident, powerful, resilient and beautiful as you are. Hemp Momma is all about your comfort, your lifestyle, your look. We think you're going to love these fabrics as much as we do
At Hemp Momma we are guided by the principle "leave it better than you found it." Every decision concerning our materials and manufacturing process is made with that in mind. We believe style and sustainability should go hand-in-hand. We blend hemp, one of the oldest and most sustainable natural fabrics with complementary yarns to offer appealing products that are soft, comfortable and gentle for the planet.
Sell quality and premium products that people use every day. Refer others to your MyDailyChoice website and earn commissions each time you get a sale. Earn in three ways:
Earn customer acquisition bonuses each time you sell a product
Earn bonuses calculated from your business growth
Incentives and rewards as you reach new ranks and milestones in your business
check out the website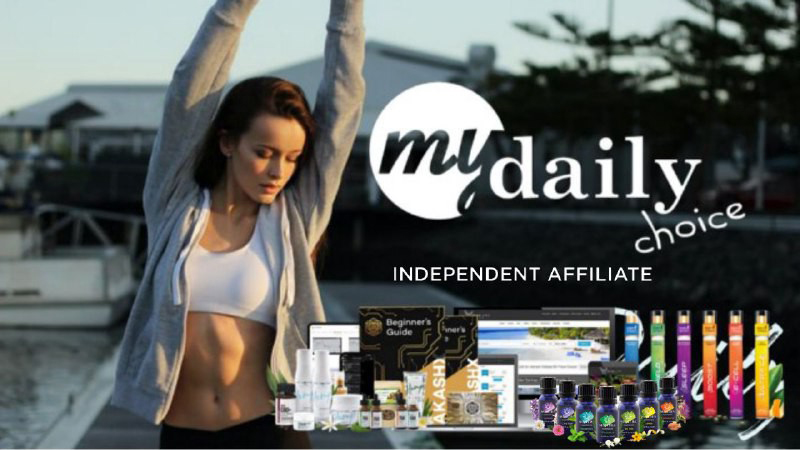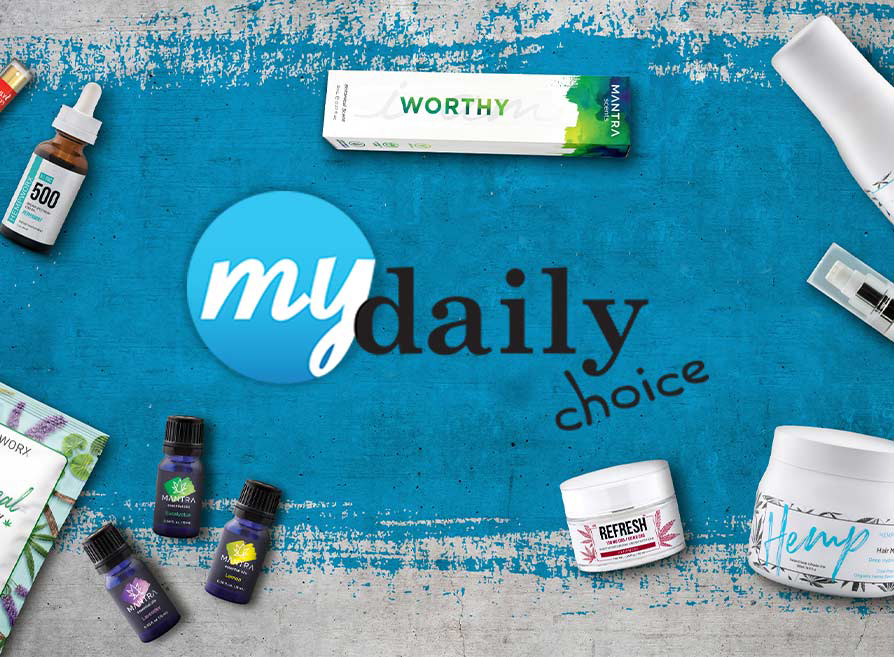 Buy blog post
Published By - ADMIN