MaVie Global; fastest growing affiliate marketing company
Published On - September 26, 2023
Join MaVie Global, the 2nd fastest growing affiliate marketing company in the world.
MAVIE VISION ROAD TO 100M
Built on strong fundamentals and guided by a clear long-term strategy, MaVie's grand vision will position the company as one of the most prominent leaders in the WEB3. Community building is a critical aspect of MaVie's user acquisition strategy. Therefore the company is creating a constant vibrant and engaged community around its platform, giving sense of belonging and ownership among its users. It incentivise user engagement through rewards programs, referral programs, and other creative initiatives.
MAVIE REBRANDING THE NEXT CHAPTER
We're thrilled to unveil our new rebranding, reflecting our values and vision for the future, enabling us to connect better with our users and positively impact their lives. We look forward to the next chapter of our journey, where we will continue to stand together, work towards our goals, and support each other in all our endeavours. MaVie Global Sales Break $100M in Under 1 Year, Creating More Than $400M On-Chain Value Celebrating its first year, MaVie Global broke the $100M mark, making them the second fastest-growing affiliate company in the world by revenue. They did that by becoming the first affiliate company in the world that partnered with Layer-1 blockchain, bringing its total value locked to a whopping half billion dollars. MaVie Global: The No.1 WEB3 Affiliate Marketing Platform In The World MaVie Global is a platform providing opportunities for WEB3 products and services. In less than 12 months, it has attracted over 250.000 people from 120 countries, generating more than $100M in sales revenue. Under the ingenious leadership of CEO Michal Prazenica, MaVie has opened more than 20+ partner offices, including its crown jewel, the prestigious Dubai office, which overlooks the city, serving as a constant reminder of its immense potential. MaVie is the FIRST affiliate marketing platform in the world that partnered with the Layer-1 blockchain, positioning itself way ahead of any other player in the Affiliate marketing industry known as Network Marketing Industry by BFH. In only 12 months MaVie Global community has generated almost HALF A BILLION DOLLARS in total value for Ultron. This impressive feat puts them among the top 10 blockchains by Total Value locked, a groundbreaking achievement that has never been seen before.
check out the website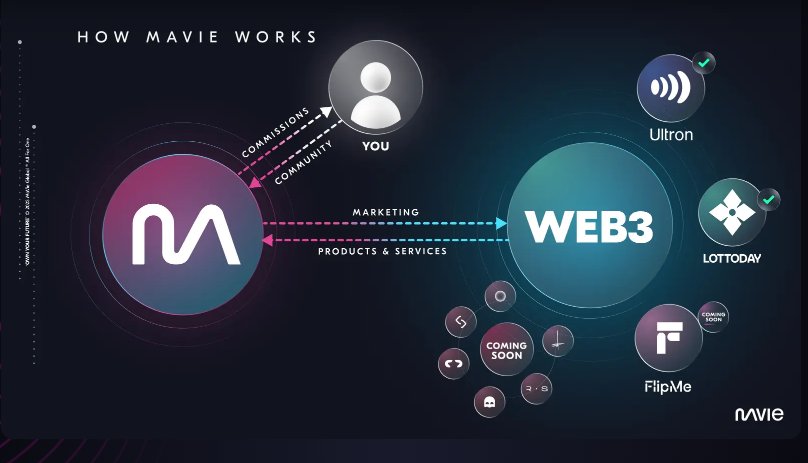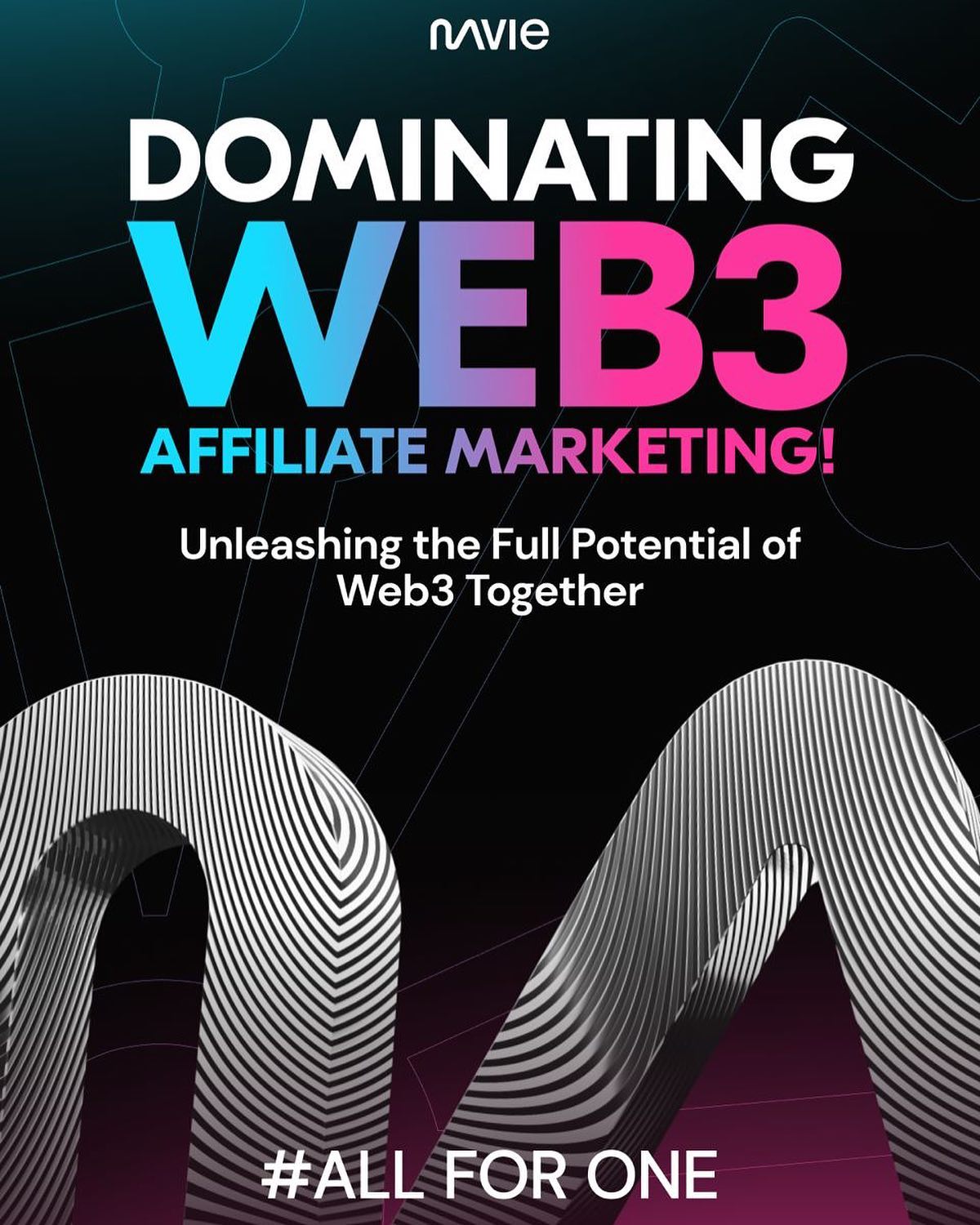 Buy blog post
Published By - ADMIN
TOP Recommended Affiliates
Latest comments
Your Comment on this post please.....
© 2014-2023 | All Right Reserved
MLMSCORES | SITEMAP
Follow Us on: Email us : Chirag Parnami Success@www.cryptocurrencybizopps.com