Guard and Grow: A New Era in Data Protection and Opportunity
Published On - August 08, 2023
In our rapidly evolving digital landscape, safeguarding data and having a reliable backup system are indispensable for both individuals and enterprises globally. Introducing "We Got Backup" – a cutting-edge platform that not only shields your cherished data and memories but also opens up an unparalleled avenue to carve out significant earnings. Are you set to embark on this groundbreaking venture? Discover what sets us apart!

Your Data's Ultimate Safety Net

For "We Got Backup," data security isn't just a priority – it's an obsession. We've armed ourselves with military-grade AES 256-bit encryption and top-tier TLS/SSL encryption protocols. Whether it's nostalgic memories or pivotal business documents, our formidable protection measures ensure your digital treasures remain untouchable.

Venture into the Digital Frontier

"We Got Backup" isn't just about data protection; it's an evolution in business opportunities. By harmoniously merging data security with a pioneering marketing strategy, we've crafted a model that empowers individuals globally to defend their data while crafting a lucrative business.

Our comprehensive compensation blueprint is designed to richly reward our associates. Dive into a market hungry for what we offer, tap into the ever-expanding digital security arena, and witness transformative outcomes. "We Got Backup" is the future you've been waiting for.

Forge Ahead with Our Pre-Enroll System

Every successful journey begins with the right preparation. Our Pre Enroll system is that initial step, giving you the advantage of cultivating a driven team even before your full-fledged entry. Our nurturing environment ensures you're several strides ahead from the get-go.

Dive into the 'We Got Backup' Revolution

Ready to pioneer change in the digital security realm? At "We Got Backup," our mission is twofold: safeguarding digital valuables and offering a global business gateway, culminating in transformative results.

We invite you to be part of a vision that transcends traditional boundaries, one that offers vital data protection alongside an invitation to join a worldwide movement. Embark on our free tour today, and witness the nexus of data security and global entrepreneurial prospects.

Join "We Got Backup" – where your data's sanctity meets an unparalleled global venture. Elevate your potential and impact others – the moment is now!

Because you deserve nothing short of excellence – both for your data and your future!
check out the website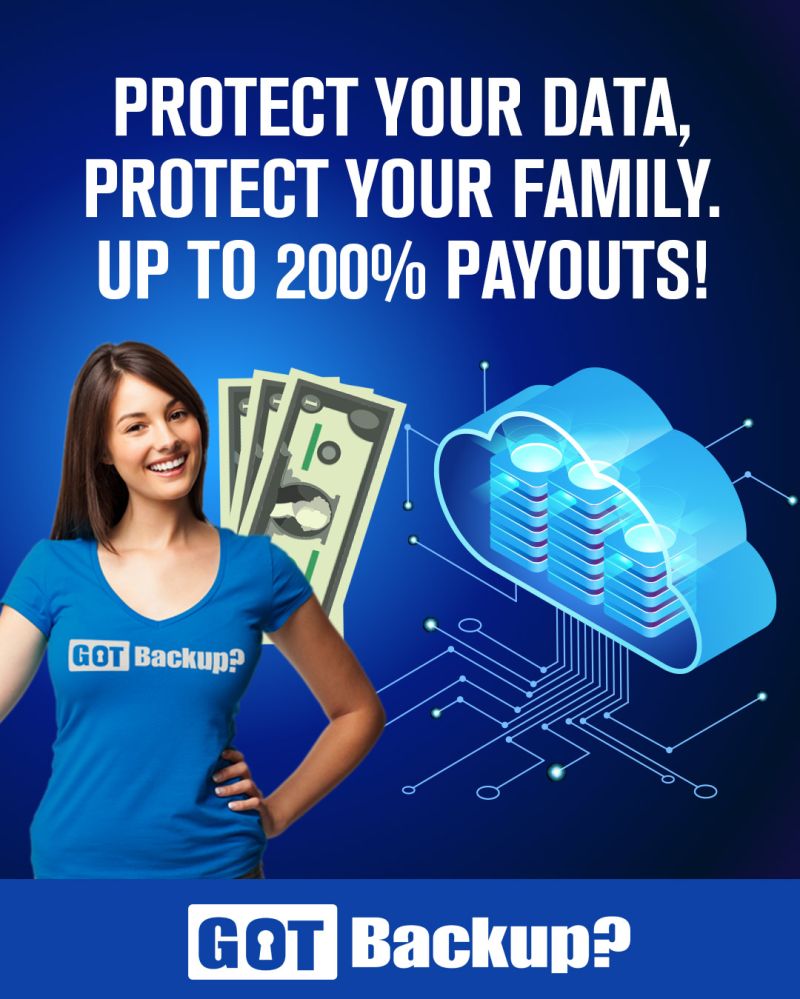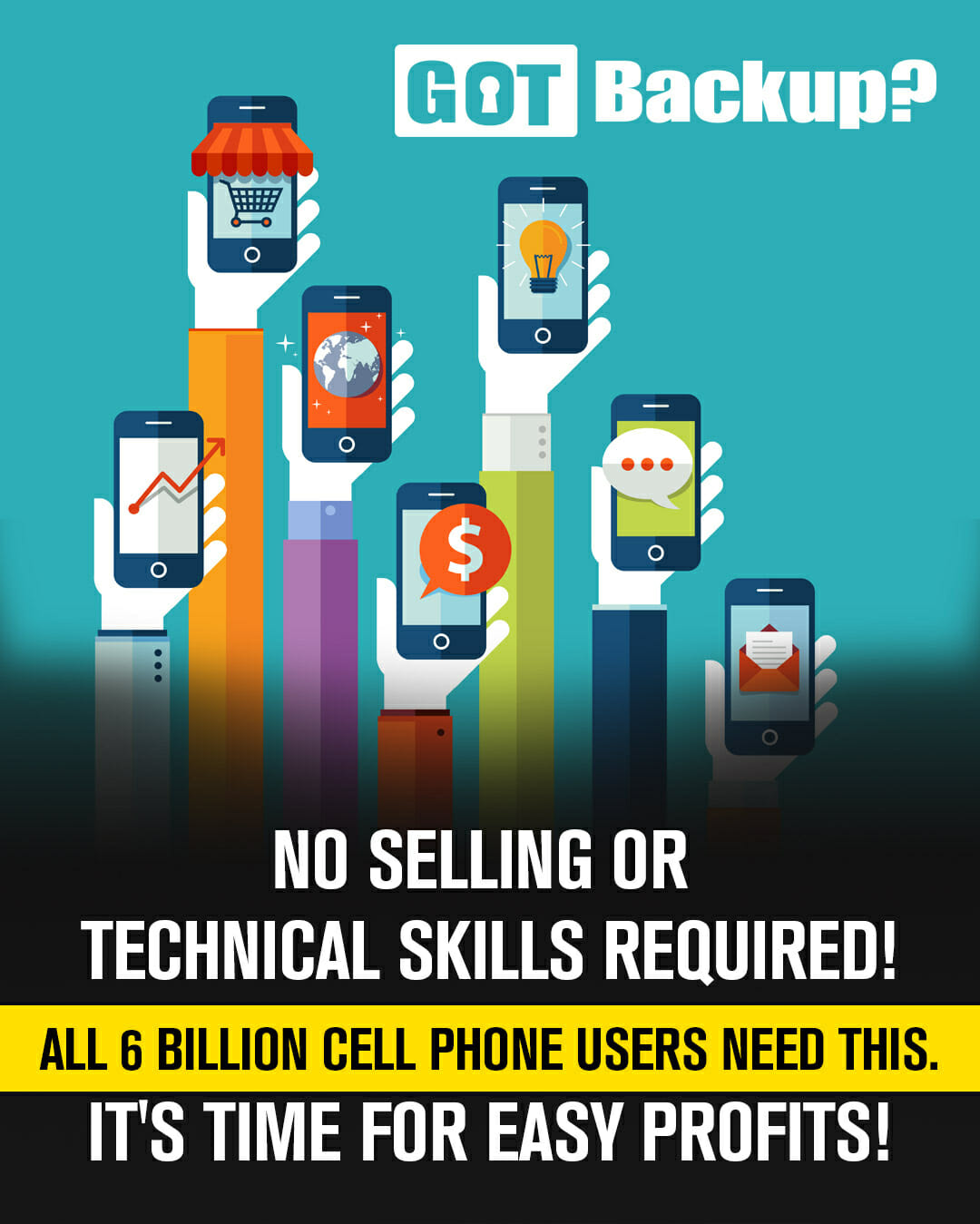 Buy blog post
Published By - ADMIN
Latest comments
Your Comment on this post please.....
© 2014-2023 | All Right Reserved
MLMSCORES | SITEMAP
Follow Us on: Email us : Chirag Parnami Success@www.cryptocurrencybizopps.com