DIRECT BENEFITS NETWORK: UNPARALLELED SAVINGS AND EARNING POTENTIAL
Published On - June 02, 2023
With over 1 million places to save, Direct Benefits Network offers an unmatched membership experience, delivering substantial savings, value, loyalty, and entertainment. Whether you reside in a bustling metropolis or a cozy small town, our membership provides abundant opportunities to save on your everyday purchases.

Wide Range of Savings Opportunities:

- 63,538 Restaurants
- 207,439 Retailers
- 1,265,400 Travel options

JOIN FOR SUCCESS WITHOUT RISKS

Teaming up with us is akin to starting your own business without any associated risks. Our product empowers 99% of Americans to save on their daily expenses while equipping you with the necessary tools to achieve remarkable success.

ENROLLMENT & RESIDUAL COMMISSIONS

When you enroll a new Direct Benefits Network Member, you earn a $50.00 Enrollment Commission. Additionally, you receive a Residual Commission of $50.00 the following month, as long as they remain members. For instance, if you refer ten people who purchase a membership, you would earn $500.00 in enrollment commissions and an additional $500.00 in residual commissions the next month. Enrollment commissions are paid weekly, while residual commissions are paid monthly.

GO-GETTER BONUSES

Achieving success is simple. Upon signing on your fifth member, you automatically receive a Go-Getter Bonus of $250.00! Furthermore, for every subsequent group of five new members you sign on, you earn an additional Go-Getter Bonus of $250.00. The earning opportunities are endless, so why wait?

TO INFINITY AND BEYOND!

In addition to the generous enrollment commissions, monthly residual commissions, and Go-Getter bonuses, we have designed a straightforward and powerful system that allows you to earn an unlimited bonus income. Our goal is to enable you to generate perpetual earnings without limits, restrictions, or obstacles. Your earning potential is truly limitless.


In conclusion, Direct Benefits Network stands as a premier membership platform offering unparalleled savings, a robust earning potential, and a comprehensive set of tools for success. With over 1 million places to save and a seamless business model, partnering with us opens doors to financial prosperity and limitless opportunities. Join Direct Benefits Network today and embark on a journey towards substantial savings, financial independence, and unlimited earning potential.
check out the website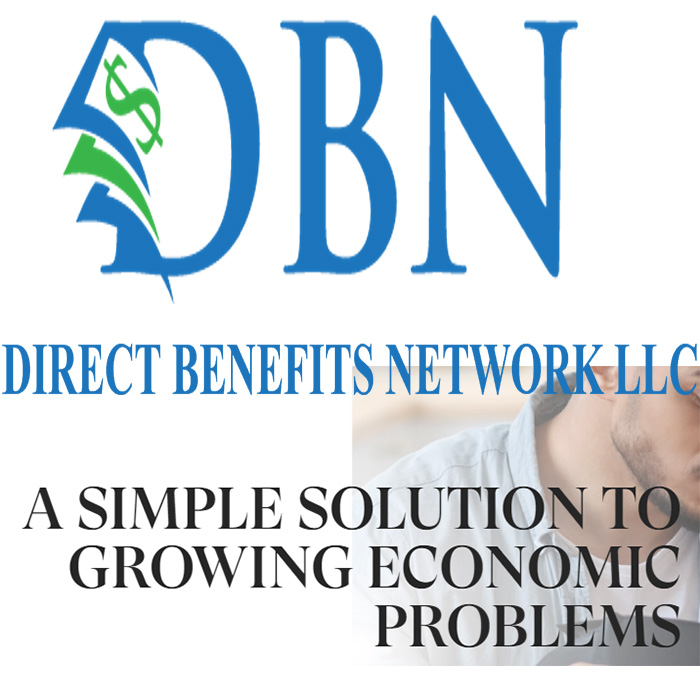 Buy blog post
Published By - ADMIN
Latest comments
Your Comment on this post please.....
© 2014-2023 | All Right Reserved
MLMSCORES | SITEMAP
Follow Us on: Email us : Chirag Parnami Success@www.cryptocurrencybizopps.com