TranzactCard: Unleash the power of your spending
Published On - August 09, 2023
Introducing Tranzact Card, a groundbreaking initiative in the banking sector that radiates innovation and is set to redefine the financial landscape.

Unmatched Rewards Experience:
At the heart of Tranzact Card's appeal is its unparalleled rewards program. Envision a scenario where every dollar spent mirrors in equal reward value, termed as ZBuck. In the Tranzact universe, this isn't just a concept—it's a tangible experience! Traditional banking rewards, like the common 50,000-point scheme, take on new significance here, transforming into $50,000 in ZBucks. These can be redeemed for daily essentials or the dream vacation you've always longed for.

Transparency in Every Transaction:
Tranzact champions an unequivocal, one-to-one ZBuck value system, ushering in a new era of transparent rewards. Gone are the perplexing days when 20,000 points equated to mere $12.00. In the Tranzact world, each ZBuck genuinely equals a dollar, heralding an age of clarity and genuine value.

Exclusive Benefits Tailored for You:
Beyond its revolutionary rewards, Tranzact continuously enchants with a series of exclusive perks. As a cardholder, your inaugural swipe bestows upon you a bonus of 500 ZBucks. Additionally, referring someone to the Tranzact family adds another 500 ZBucks to your kitty.

Step into the Digital Business Arena:
The Digital Branch Officer (DBO) program by Tranzact offers an enticing avenue to delve into a digital entrepreneurial venture. As a DBO, you promote Tranzact, transforming it into a rewarding business pursuit. The expansion of your network's Tranzact usage directly amplifies your earnings.

Championing Financial Literacy with Stellar Support:
A distinguishing trait of Tranzact is its dedication to nurturing financial sagacity. Through cashback deals with partner merchants, a unique power save account with purchase-based earnings, and more, Tranzact transcends traditional financial benefits by instilling intelligent money management ethos.

Furthermore, Tranzact stands firmly with its DBOs, ensuring their path to success is smooth. A free, all-inclusive marketing system equips DBOs with a plethora of tools, from automated email sequences to ringless voicemails.

In Conclusion:
The Tranzact Card is more than just a banking card; it heralds a transformative era in banking. It combines unparalleled rewards, enticing benefits, and the opportunity of the DBO program to create a banking experience that magnifies the value of every dollar you spend.

Take the leap with Tranzact. Engage in this remarkable financial journey, empowering yourself and savoring the advantages of a trailblazing banking paradigm. With Tranzact, it's not just about transforming banking—it's about enriching life itself!

check out the website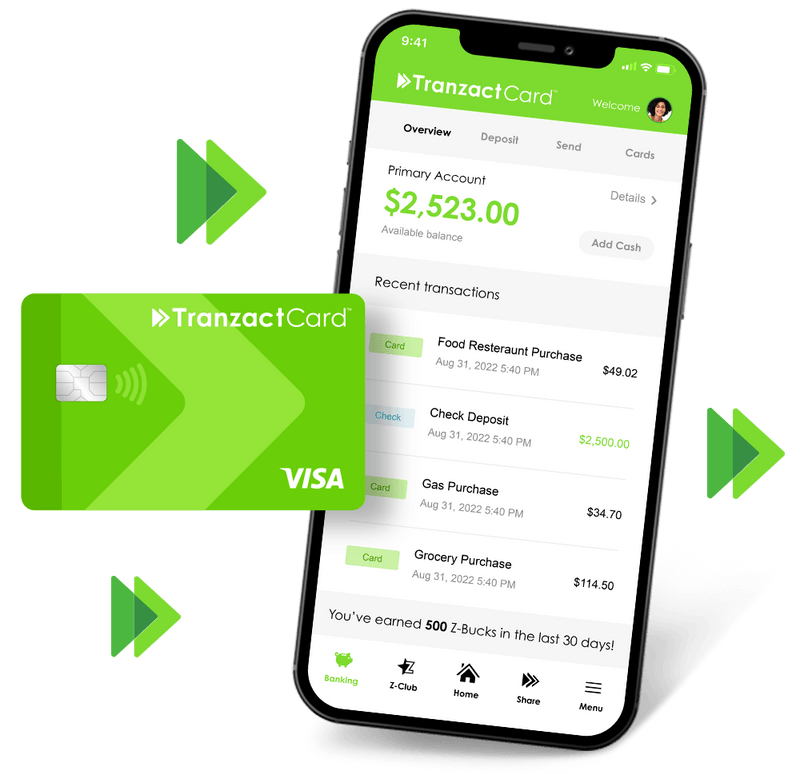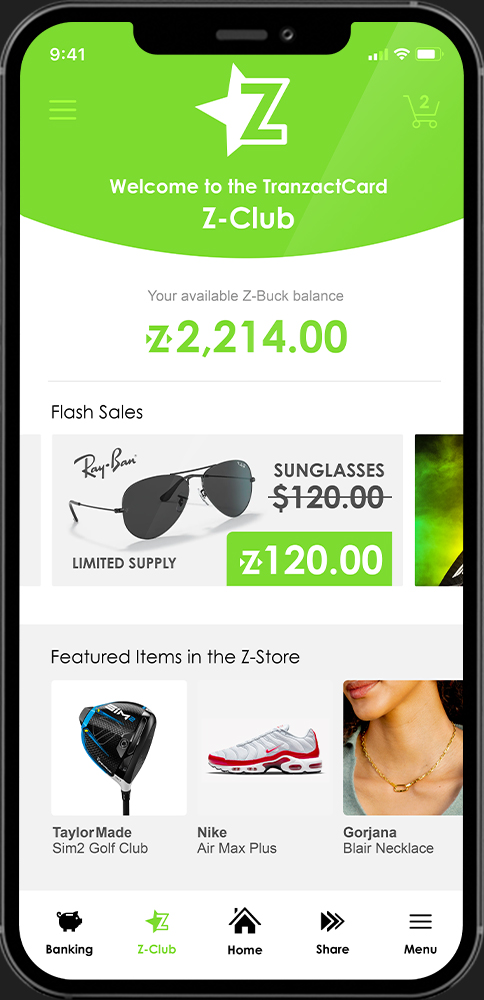 Buy blog post
Published By - ADMIN
Latest comments
Your Comment on this post please.....
© 2014-2023 | All Right Reserved
MLMSCORES | SITEMAP
Follow Us on: Email us : Chirag Parnami Success@www.cryptocurrencybizopps.com