Revolutionizing Banking Rewards: A Comprehensive Review of Tranzact Card
Published On - May 25, 2023
Tranzact Card represents a significant breakthrough in the banking sector, and I am delighted to present my positive review of this remarkable opportunity. With its innovative rewards program, Tranzact is spearheading a paradigm shift in our perception of banking rewards.

One of the standout features of the Tranzact Visa debit card is its robust rewards program, which sets it apart from conventional banking reward programs. Unlike other programs that offer limited options and impose restrictions, Tranzact matches each dollar you spend with a reward dollar called a ZBuck. This means that for every dollar you spend, you earn an equivalent value in ZBucks. For instance, while 50,000 points in a traditional banking reward program may only secure a round-trip airfare with numerous restrictions, with Tranzact, 50,000 points are equivalent to $50,000 in ZBucks. This widens the realm of possibilities within their exclusive marketplace, where you can redeem your ZBucks for a diverse range of goods, ranging from everyday household items to dream vacations and beyond.

What truly impresses me about Tranzact's rewards program is that ZBucks have a straightforward dollar-for-dollar value. Unlike other meager bank reward programs that demand a large number of points for minimal rewards, Tranzact ensures that you receive the full value of your spending. Gone are the days of using 20,000 ZBucks for a $12.00 cooler; instead, each ZBuck you earn is equivalent to its face value. This level of transparency and fairness sets Tranzact apart in the banking industry.

In addition to its generous rewards program, Tranzact provides a range of benefits to its cardholders. New members are greeted with a 500 ZBuck bonus on their initial Tranzact card swipe, serving as an excellent incentive to get started. By referring someone to Tranzact and assisting them in obtaining their own card, you can also earn an additional 500 ZBucks. This referral program not only rewards you but also allows you to share the advantages of Tranzact with others.

Furthermore, Tranzact goes beyond the provision of a card and rewards program by offering a distinctive business opportunity through its Digital Branch Officer (DBO) program. As a DBO, you have the opportunity to become a digital franchise owner and generate income by promoting Tranzact to others. Each time someone within your network swipes a Tranzact card, you receive a payment, enabling you to benefit from the program's success. The opportunity to be a part of Tranzact's digital franchise presents an exceptional avenue for generating additional income while assisting others in discovering the advantages of Tranzact.

Tranzact's commitment to financial literacy is also commendable. The company offers various programs, including a traditional cashback program in partnership with select retail partners, as well as a power save account that earns a percentage of all purchases. These initiatives not only provide financial benefits to the cardholders but also promote intelligent financial habits and empower individuals to optimize their financial resources.

Moreover, Tranzact equips its DBOs with valuable resources to facilitate the growth of their branch. Through a comprehensive and free marketing system, including capture pages, automated email follow-up, qualified leads, text marketing, and ringless voicemails, Tranzact empowers its DBOs with the necessary tools for success. This level of support demonstrates Tranzact's dedication to the success of its digital franchise owners.

In conclusion, Tranzact Card is a transformative force in the banking industry, offering a rewards program that genuinely benefits its customers. With its transparent dollar-for-dollar value system, generous bonuses, and unique business opportunity as a DBO, Tranzact provides a novel banking experience that focuses on maximizing the value of every dollar spent. By joining Tranzact's accomplished team, you can become part of this revolutionary approach to banking and financial empowerment. Do not miss out on the opportunity to reshape your banking experience with Tranzact.
check out the website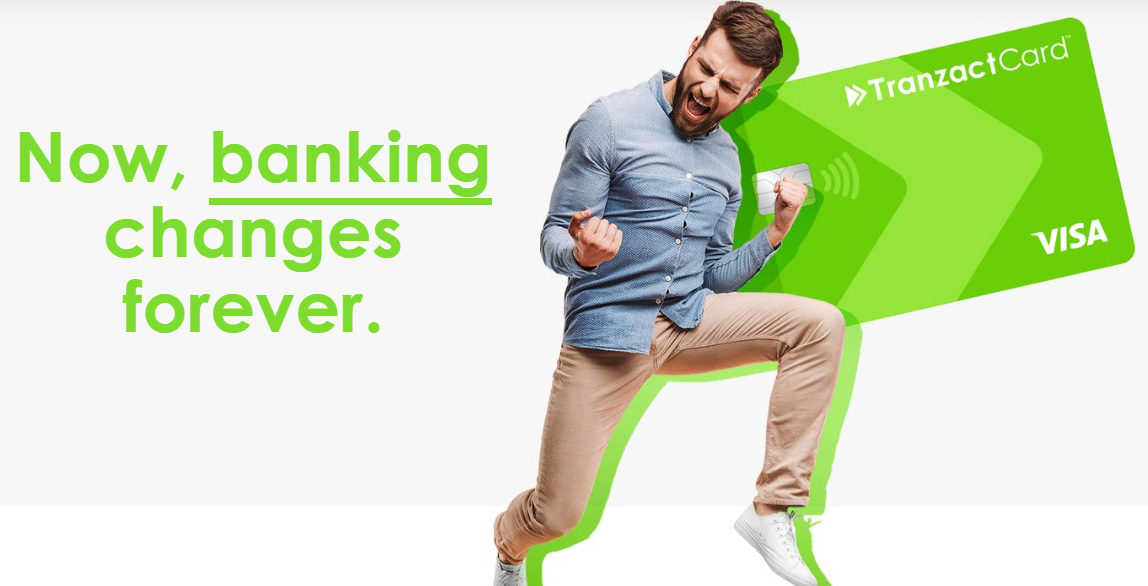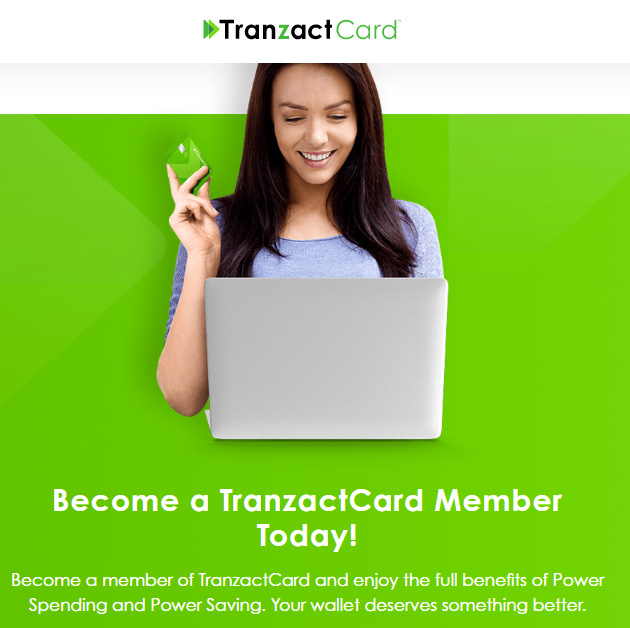 Buy blog post
Published By - ADMIN
Latest comments
Your Comment on this post please.....
© 2014-2023 | All Right Reserved
MLMSCORES | SITEMAP
Follow Us on: Email us : Chirag Parnami Success@www.cryptocurrencybizopps.com