METAGOBLIN NFTS POWERED BY METABLAZE
Published On - December 26, 2022
The NFT market needs a change and MetaBlaze is bringing it with a hyper focus on in-game utility, world building, crafting, and social interaction. MetaBlaze is about to unleash its MetaGoblin NFT Collection with a public sale slated to take place on the OpenSea NFT Marketplace, October 15th. This new set features 3D characters and utility driven NFT art, boasting hyper realistic details that will leave your mouth wide open! And all this beauty comes from hand drawn traits or accessories for a truly unique NFT.
For most people, the first time they heard the word 'NFT' was in the same sentence as digital art. When NFTs finally went mainstream for the first time ever, it was thought that the only use case for NFTs was a way of verifying ownership and authenticity for digital art. NFT art became one of the hottest global trends, with pieces from Beeple and Tyler Hobbs being sold for millions of dollars.
As with all emerging technologies and nascent industries, new use cases and applications of NFT technology are being discovered and implemented every single day. One of the largest adopters of NFT art and technology is the surging crypto gaming industry.
NFT games like Axie Infinity and My Neighbour Alice helped put the spotlight on play to earn crypto games. Unfortunately, these early titles didn't quite think through their reward mechanics, resulting in brutal token death spirals. Catastrophic devaluations left thousands of gamers and investors scrambling to recoup their losses in a race against an economy in freefall.
This ultimately gave crypto gaming something of a bad reputation, leaving a foul taste in the mouth of players. NFT game designers had to go back to the drawing board. Figuring out how to provide an engaging and sustainable play to earn crypto economy would be imperative to leading an emerging global industry to unimaginable heights. From the outset, MetaBlaze has cracked the code.
MetaBlaze NFTs are the perfect hybrid of unparalleled utility and aesthetic appeal. The MetaBlaze game designers are building a revolutionary play to earn crypto tapestry, with NFTs woven into every fold of the fabric.
The team behind MetaBlaze has a long -term vision that is as refreshing as it is bold. Create an immersive and captivating narrative in an infinitely deep universe and design crypto gaming's most sustainable play to earn crypto economy ever. All tied together with unique use cases and stunning NFT art.
If you want to promote your MLM Opportunity, you should consider this MLM Advertisement
check out the website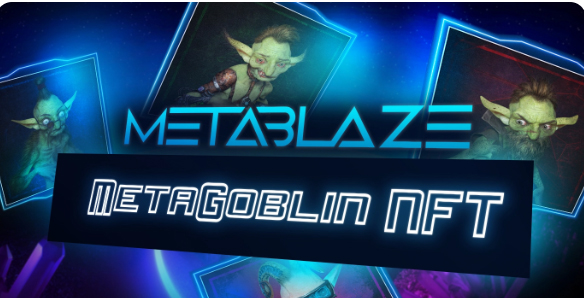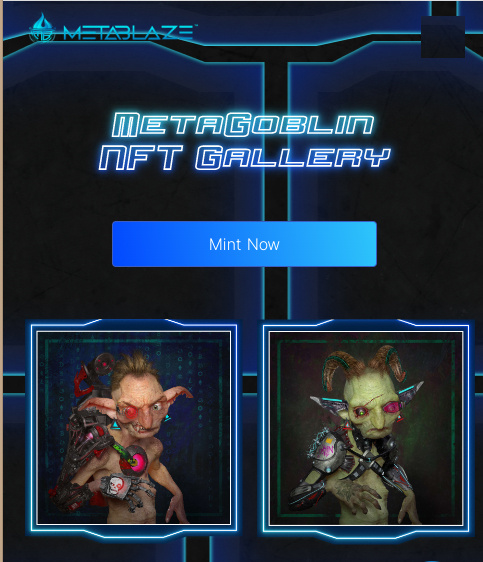 Buy blog post
Published By - ADMIN
TOP Recommended Affiliates
Latest comments
Your Comment on this post please.....
© 2014-2023 | All Right Reserved
MLMSCORES | SITEMAP
Follow Us on: Email us : Chirag Parnami Success@www.cryptocurrencybizopps.com